Eatsa to use Transparent Displays in a Restaurant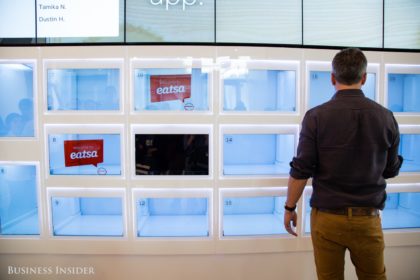 Eatsa, a new San Francisco based self-service restaurants, is using transparent LCD screens to indicate the position of the user's meal. Why should a display show which meal is your's ? Because Eatsa is based completely on technology.

If the customer is hungry, he can just place an order through his smartphone or a small touchscreen kiosk on site. Within 10 minutes, the meal is prepared by the chef's in the kitchen and waiting for pickup. The finished meal can be found inside of one of the 30 small cabins, integrated into a wall. By having the transparent screen in front of the cabin, the user is able to identify which meal belongs to him. By touching the screen on the top right corner, it is moving upwards and the food can be grabbed.
This shows clearly how modern display technology will enrich everyday's life in our always changing world with more and more all-automated systems and self-service checkouts.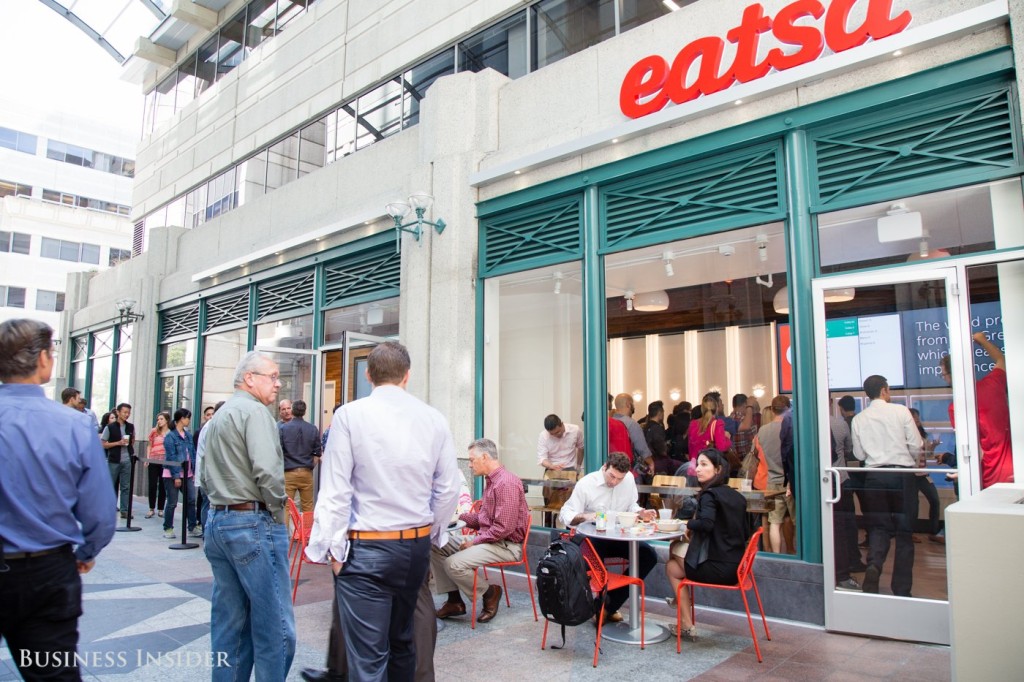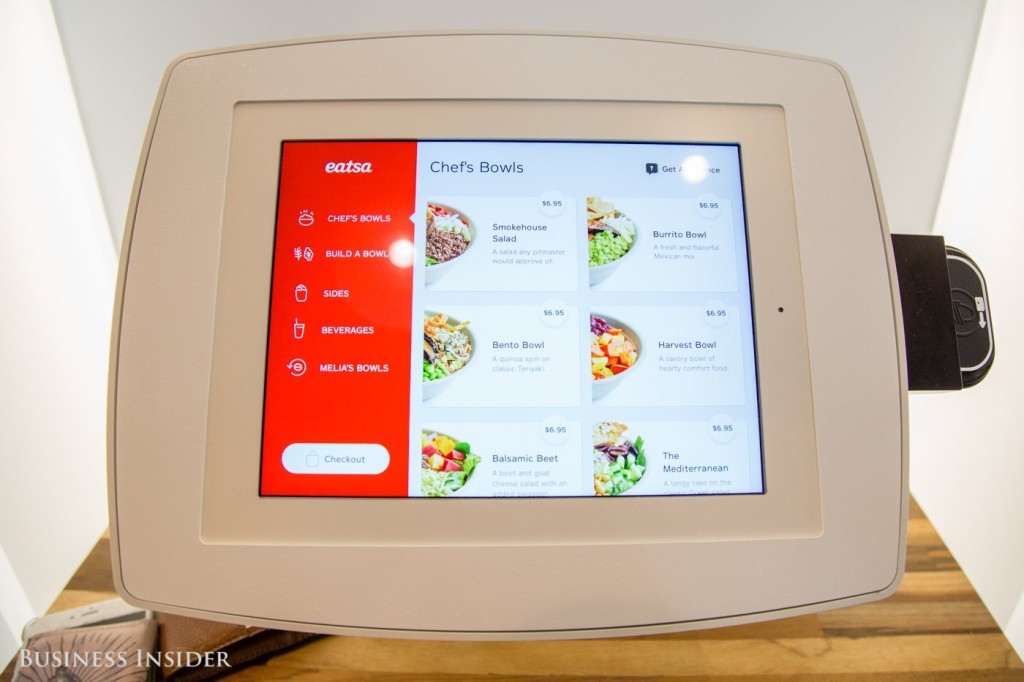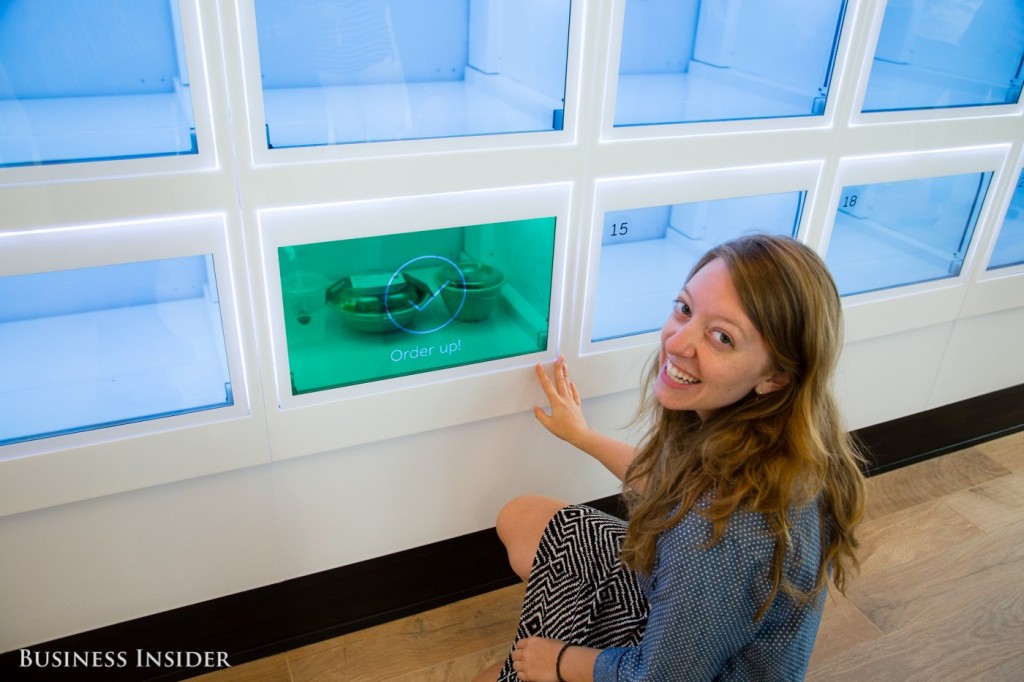 Photo credit: Business Insider / Tech Insider, Melia Robinson
Video credit: YouTube / Ferenstein Wire