Large Interactive Videowalls

Discover Touch Walls
Multi-User Touch Walls
Self-supporting MultiTouch Videowalls with up to 12 meters length and customizable in the matter of shape and colors. Perfect for trade shows and permanent installations.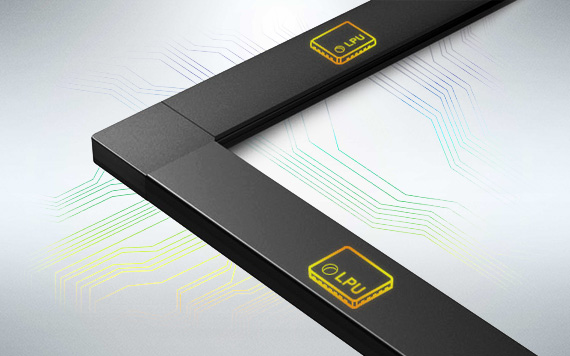 Learn More
Large Custom-Size Touch Frames
Touchscreen Frames in any size to equip Videowalls, projection surfaces or custom-sized display installations.
Corporate Touch Wall Solutions
Wall-mounted Interactive Videowalls for boardrooms and corporate environments. These Touchwalls are height-adjustable and can be maintained from the front!
Transparent LCD Screens & Showcases
Read more
Transparent LCD Touch Showcase
Combine the presentation of real objects with digital content. Transparent LCD Showcases from 10" to 84", with touch functionality, for stand-alone use or integration purposes.
Transparent LCD Bottle Cooler
See-through LCD Screens as Bottle Cooler doors! While we're offering two standard models, existing refrigerators can also be retrofitted with a transparent display and touch functionality.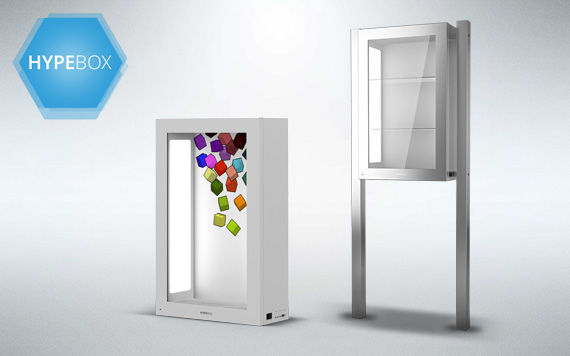 Customized Transparent LCD Screens
We're manufacturing bespoke see-through display solutions! Customizing the shape and depth, using stainless steel, attaching additional parts or just changing the color, we'll solve it.
Standalone MultiTouch Monitors and Touch Tables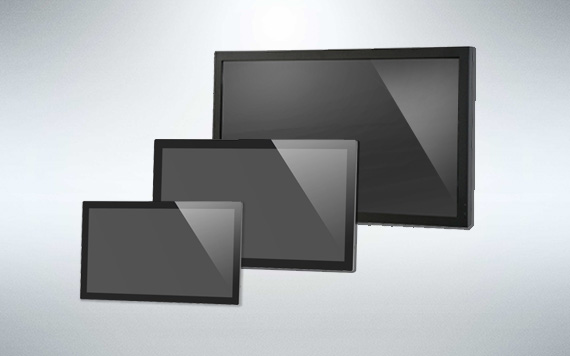 See all Monitors
MultiTouch Monitors
Available in sizes from 32" to 84" with up to 32 simultaneous inputs. Including high-performance professional monitor with exceptional brightness and image quality.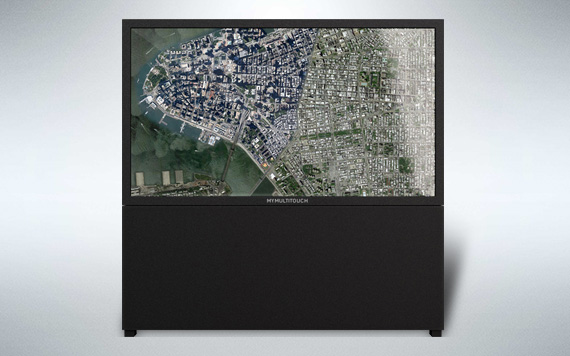 Go to Product Page
Ultra-HD MultiTouch Screen
As Monitor, Table or Wall - the Alvaro GIANT is a massive 84" MultiTouch Device at Ultra-Definition.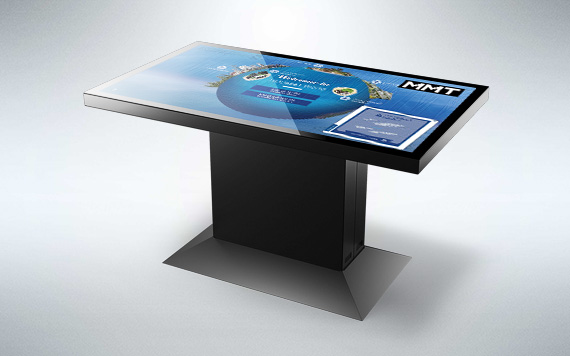 55" / 65" / 84"
MultiTouch Tables
The use of an interactive multimedia table offers the possibility to cooperate with multiple users at the same time. Tables are available in different sizes.
ENTHUSIASM
We love what we`re doing!

FACE TO FACE
Get personal consultation whenever it's necessary for you.

CUSTOMIZATION
Make your product shining out of the mass.

INTL. PARTNERS
Our international partner network works cross-border, worldwide.

CUSTOMER SUPPORT
Get in touch with us! We look forward to assist you with your project.

ADDITIONAL FEATURES
Add a Computer System, some Speakers or whatever you need.

SCALABILITY
1, 25, 500 or 1000 units? We`ll accomplish your goals.

ADJUSTMENT
Improvement & enhancement is possible at every time.